Why should we think about paying for our own funeral?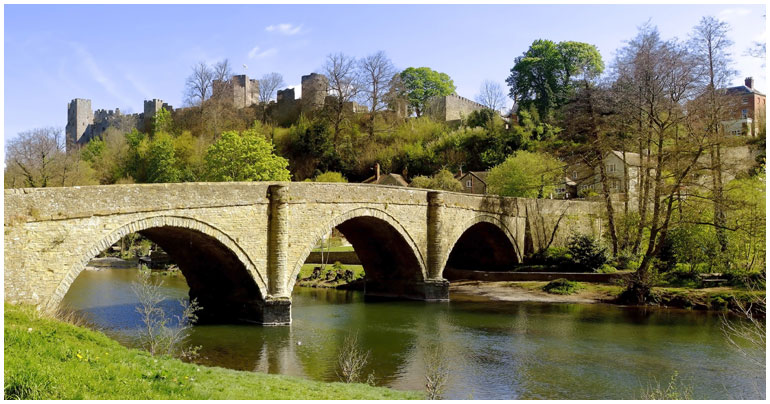 The advantage of a prepayment plan over a savings account or life insurance policy is that you can secure the cost of the funeral director's services and make a contribution towards third party costs. The Funeral Director's fees will be paid by Ecclesiastical Planning Services at the time of the funeral.
Terms and conditions apply to funeral plans - please ask for details.